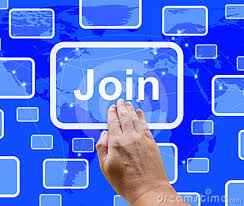 NOTE: If you are a current KCFT member, but have not made the switch to Easy Pay, please do so NOW by selecting your membership category and "Join".
No one thinks it will happen to them, and then it does.
Please read this information carefully to protect yourself.
 
more
Jan 25, 2016, 2:13pm CST
The deadline for placing questions on Kansas City's April 5 election ballot is 5 p.m. Tuesday. Therefore, it seems unlikely that either of two April votes sought via recent petition drives will take place.
The petitions were submitted by citizens groups demanding that the Kansas City Council repeal incentives for two private development projects — a $310 million downtown convention hotel and a new Crossroads Arts District headquarters for architecture firm BNIM — or put the incentives to a public vote at the next city election.
more
Pages