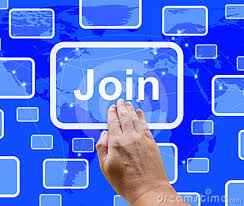 NOTE: If you are a current KCFT member, but have not made the switch to Easy Pay, please do so NOW by selecting your membership category and "Join".
No one thinks it will happen to them, and then it does.
Please read this information carefully to protect yourself.
 
more
The AFT along with the American Association of University Professors, filed an amicus curiae brief in the Friedrichs v. California Teachers Association case before the U.S. Supreme Court. The case threatens to make it harder for working people to join together and speak out together.
more
Pages